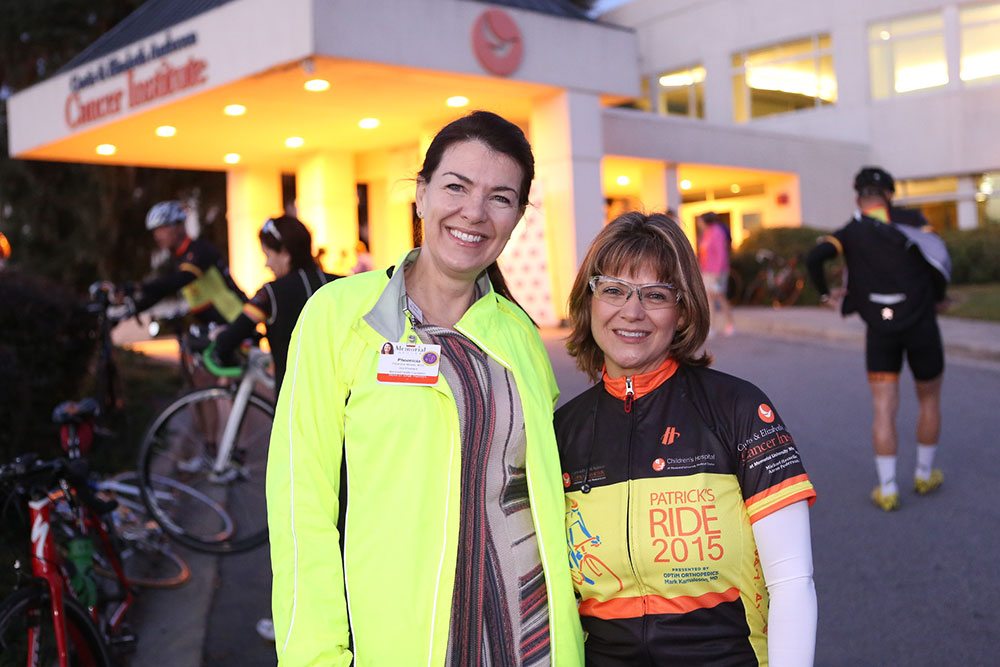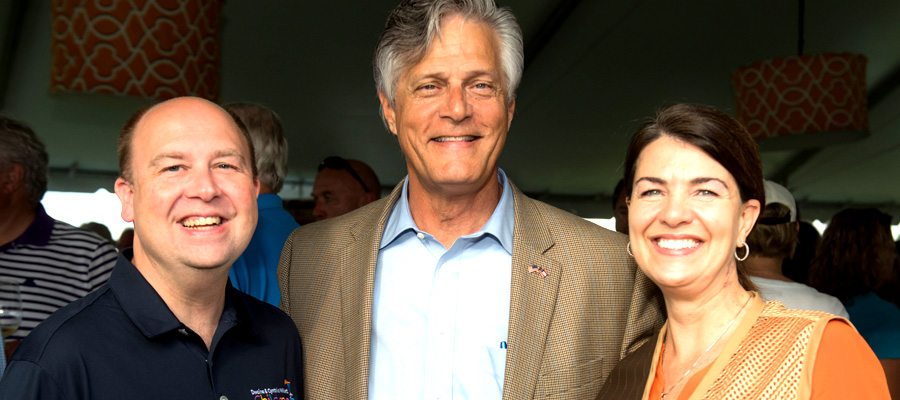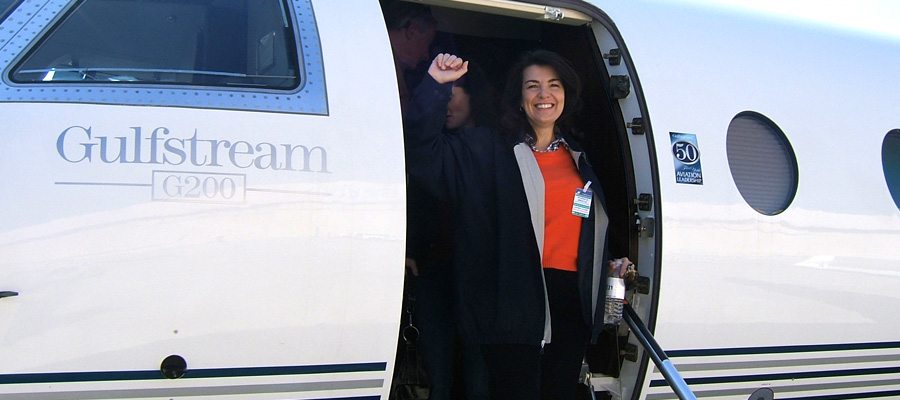 PhoeniciaMiracle_Memorial
Over $60M Raised Since 2000! Fundraising Possibilities are Endless Here!
In today's competitive culture, hiring a full-time marketing or fundraising professional isn't always an option. Contracting with Miracle Strategies is! We can customize a solution to meet your needs, whether you need an in-depth capital campaign strategy or simply a persuasive speech for your next event. And, we can execute the plan for you or provide your team with a fail-safe approach that they can carry out, saving you time and money. You have the need. We have the know-how.
Contact Phoenicia Miracle today for a free consultation!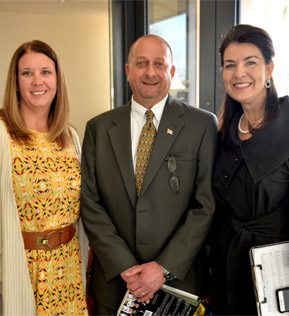 With a Grateful Patient and his wife – Testimonials give clear examples of why you're fundraising.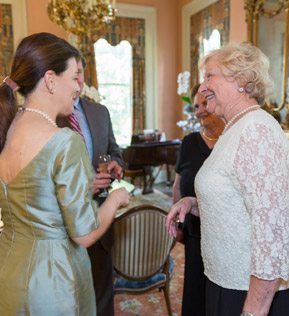 Building Relationships — An intimate reception hosted by a board member or donor provides the perfect fundraising setting.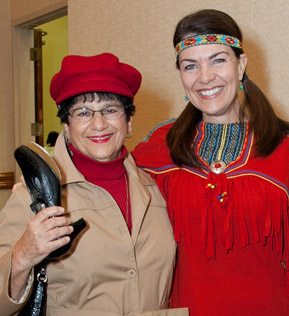 Joining in the Fun – Successful fundraising is led by volunteers and joined in by staff.
Miracle Strategies knows that marketing and fundraising drive your mission! We'll work alongside your team to craft persuasive messaging, focused on your outcomes and impact. We believe the work you're already doing is the motivator for your next gift! We'll turn your outcomes into a cause to share with your board and current donors. We'll also train your team on how to come alongside your board to make "The Ask." And, we'll celebrate together as you bridge the gap to new donors! For the corporate client, our proven model is the same: We highlight your differential to the right audience. Again and again…using multiple methods to quickly reach the seven touches often needed to turn a prospect into a client!

MIRACLE STRATEGIES' CORE VALUES
Confidentiality
Dependability
Honor
Integrity
Trustworthiness
Reliability
Persistence
Value