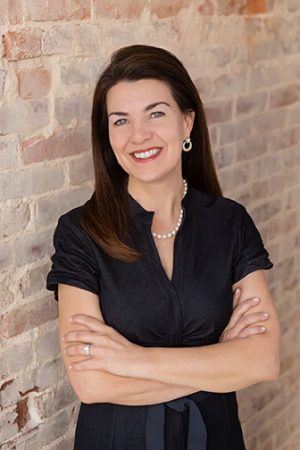 About
Miracle Strategies is a full-service fundraising and marketing agency focused on connecting your brand, product, or mission to your target market! Having raised over $60M since making a professional transition into fundraising and marketing sixteen years ago, Phoenicia Miracle can connect your unique cause with a qualified audience, saving you time and money while maximizing results.
Experienced in grant writing, major gifts, planned giving, and cause marketing, Phoenicia has connected clients to the important missions of America's Second Harvest Food Bank, Savannah Music Festival, and Memorial Health Foundation, growing donations annually by as much as 42% while significantly reducing operating costs.
While Phoenicia's professional relationships are diverse (corporate, individual, and foundation), her overriding strategy is the same: Your next donor is "just across the bridge," and when you patiently wait to walk across, hand in hand with a current donor, the prospect on the other side nearly always says yes!
By highlighting to local businesses and corporations the real potential of cause marketing, Phoenicia has grown event sponsorships at each organization she's represented. Whether working with a family owned business like Yates Astro or a Fortune 500 company, Miracle Strategies' philosophy never changes: Companies return year after year when both their community outreach and marketing goals are met.
Phoenicia is a board member of the Rotary Club of Savannah, a graduate of Leadership Savannah (2008), a former representative of Sister Cities of America (to Santo Domingo de Los Colorados, Ecuador), and
In 2003, Phoenicia earned a M.Ed. in English, graduating magna cum laude from Georgia Southern University. Her B.A. in journalism is from Western Kentucky University, where she graduated cum laude.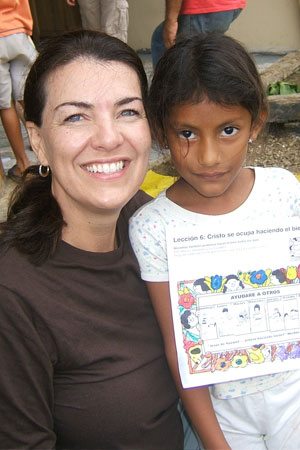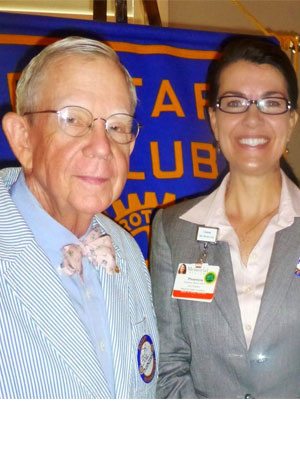 Phoenicia is an active speaker and writer. In 2015, she presented at Tedx Creative Coast (Appalachian Dialect or Standard English? Place Is the Answer).
Most recently, Phoenicia used the pen to bring attention to the issue of child trafficking through a Letter to the Editor in the Savannah Morning News.
A passionate believer in democracy and the daughter of a lay minister, Phoenicia encouraged churches in four swing states during the 2016 Presidential election to get out the vote! She designed post cards, purchased mailing lists, and strategically researched early voting sites so that each state's post cards were customized to their voting rules.
Contact Miracle Strategies today to discuss how we can work together to forward your mission!