Many Sponsors Don't Do This …. But You Can Help!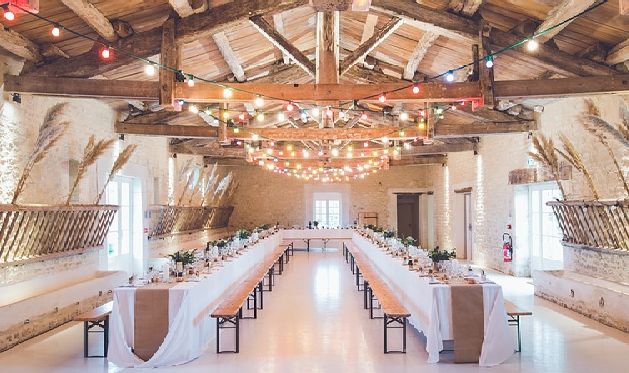 As fundraisers, it's easy to assume that the savvy HR director or wealthy, self-made entrepreneur knows exactly how to maximize the free table or tickets he received as a benefit at your fundraising events.
Almost always, private sponsors fill their tables with friends. Often, intentional marketing teams fill business tables with clients and customers.
From empty seats at galas and unfilled teams at golf tournaments and clay shoots, we know, however, there are sponsors who stop promoting their good will after they write the check.
Clearly, I, too, love the check! But to keep corporate and small business sponsors coming back year after year, it's important for fundraisers to provide service beyond just closing the deal!
4 ways to become a hero to your corporate/business sponsor
Ask up front if your sponsor needs help filling their table. Be ready with great answers such as these:
What about Bob? In other words, suggest possible business affiliations. As fundraisers, it's important to connect dots for our sponsors. For example, a ports related sponsor may welcome the opportunity to meet the new transportation manager whose company does a toy drive each year for your charity. You can help make this happen.

Invite students, members of the military, teachers, senior citizens, nurses, etc. Be careful here to clarify whom you can actually help get to the table. For example, at the hospital, we could suggest social workers or nurses because we had easy access, and they were very deserving.

Reward employees by giving away the tickets. This is often a real win-win because you deepen your relationships with more people in the company. The downside is free tickets aren't always used so suggest they get a commitment.
Keep a list of friends and associates who will attend an event with little notice.
I love this recommendation because this is how I met my husband. My former board chairman had secured a two-table sponsorship at an organization across town. Two days before the luncheon, he called me to fill an empty seat. Of course, I said yes, and there at that table as a real guest was my future husband!

In my work for a performing arts organization, I kept such a list. When seats opened on the day-of, I offered them to fellow fundraisers, local marketing professionals, executive assistants who put my calls through

….
Write an email for your sponsors to send to their invitees.
Include the specifics: Name of event and what the funds will support, location with street address, cocktail start time, program start time, parking details, and a contact name and number.
Call your sponsor three or four days before the event to ask if they have confirmed the guests for their table.
Then, offer to help. Pull your last-minute guest list out. Who knows? You may end up being a match-maker!
---
Want a professional perspective on your project? Contact Phoenicia.
Watch a sample of her work here!
Discover more simple, experience-based fundraising tips, by Clicking Here.
To share feedback on this post, email PMiracle@MiracleStrategies.com or post to my Facebook page. To get winning, donor-centric, goal-focused fundraising & marketing tips delivered directly to your inbox sign up here!