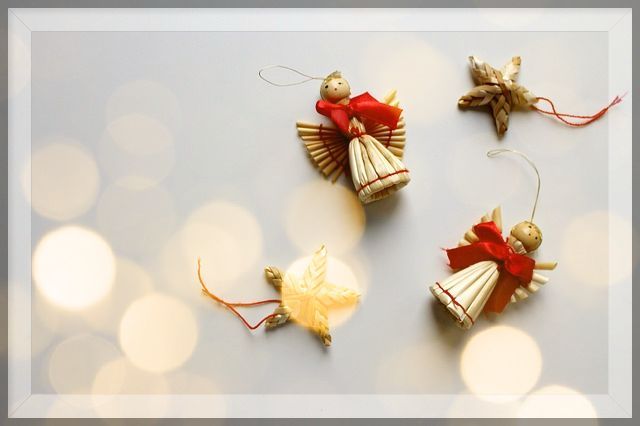 ---
As a consultant, I'm often brought in to discuss major gift strategies or capital campaigns. Soon, however, I'm asked about social media appeals, end-of-year letters, and event sponsorships. In other words, I'm asked, "How can our nonprofit organization target specific audiences using these popular and diverse forms of communication?"
 
No matter the mission or cause, the likelihood of one message resonating with everyone is very slim. And, the likelihood that everyone in your database is using social media or opening snail mail or attending events is also unlikely.
 
The right message delivered in the right way increases your chance of actually receiving a donation. The dollar level of your ask determines your message and your delivery (called "appeal" in some popular donor software programs).
 4 Tips to Deliver the Best Message the Best Way
 1. Are you expecting gifts of more than $2,500?
An ask at this level often requires an in-person appeal. Of course, you may start with a letter, which ends with a simple promise: We will follow up with a call. Take time to hand address this envelope for best results!
 
2. Do you have an immediate need?
Social media is best for raising money in a crisis or with a tight deadline. Targeted Facebook ads and direct giving websites are super affordable. Make your ask specific and relevant, not "Please give to us" but "Help Us Save the Harbor." Don't count on these gifts in the future.
 
3. Want to grow sponsorship support?
Start by asking faithful, current sponsors a few questions: Which of our benefits mean the most to you? Why do you support our organization? Apply their answers to your messaging, and then study your past event lists. Business owners, sponsors to other non-profits, and uber devotees of your mission are all potential new sponsors. (Watch my short video on sponsorship fundraising.)
 
4. Want to reconnect with past donors?
Instead of sorting alphabetically, sort instead by total giving over the past 3 to 5 years. Then, segment the names, and design an appeal based on their past involvement. For example, if a donor's total is under $2,500, send a letter inviting them back. Highlight how their past giving made an impact, and let them know you truly miss having their support. $2,500? Be wise. You may add a handwritten note to a letter or connect via a key relationship.
 
Targeted Messaging Really Isn't New…
 
Long before I began to fundraise, I noticed that the message of Christmas was segmented, depending on the audience!
To the unlearned shepherds on the hilltop, a loud, visible straightforward message was given: "And there were in the same country shepherds abiding in the field, keeping watch over their flock by night. And, lo, the angel of the Lord came upon them, and the glory of the Lord shone round about them…."
In other words, they didn't have to figure out anything in this literal, loud, straightforward message delivered directly to their place of business (the hilltop).
But to the studious, far-off wise men, the call to action appealed to their intellect, to their need to understand: "… the star, which they saw in the east, went before them, till it came and stood over where the young child was. When they saw the star, they rejoiced with exceeding great joy."
 
2000 years of target messaging and customized delivery!
 
During the New Year, take time to understand your current donors and your prospects. Then, design a message and a delivery mechanism customized to their unique communications preference and capacity to give.
 
As the gifts come in, document the success/weaknesses of each appeal so that in 2020, you'll know where to devote your time and resources.
---
Want a professional perspective on your project? Contact Phoenicia.
Watch a sample of her work here!
Discover more simple, experience-based fundraising tips, by Clicking Here.
To share feedback on this post, email PMiracle@MiracleStrategies.com or post to my Facebook page. To get winning, donor-centric, goal-focused fundraising & marketing tips delivered directly to your inbox sign up here!