Imitate, Mimic, Mirror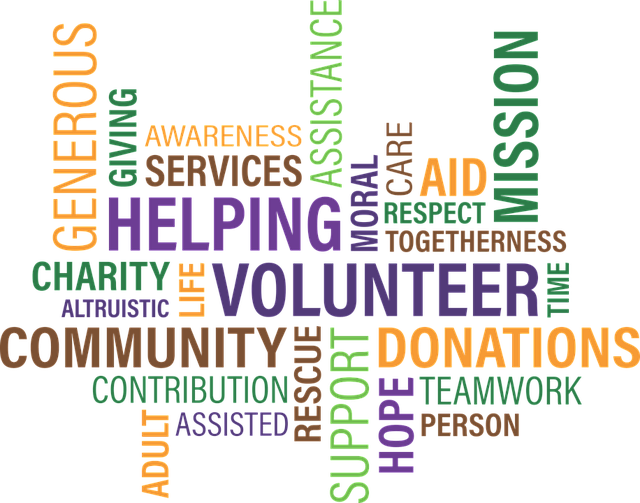 ---

Fundraisers Raise More Money by Learning from Each Other
I happen to be writing today's blog while preparing to speak to a group of fellow fundraisers. They, like I, are learning on the job!
So, I contacted several seasoned and successful development directors. How are you raising more money? What's working for you?
Here is a wisdom-packed, experience-based list of tips — not in any particular order — of their feedback as well as my recommendations. Those which I've borrowed from my friends have an asterisk.
1. You will raise more money from the same donor when you understand all their interests and connect them to professionals throughout your organization.
2. People give to people so the right person (solicitor) needs to make the ask.* We fundraisers need to know the people (prospects), and they need to respect what we are doing (propensity).*
3. Always ask for an RSVP. The RSVP is a way to get far more than just who is and is not coming. Donors who cannot attend will share information that is helpful in deepening the relationship with them.*
4. Authentic gratitude expressed in tangible ways:
A phone call to say thank you
Timely, correct, updated thank you letters
Clean data – divorces, deaths, and dependents
Honest updates during difficult times
Consistent communication during a multi-year campaign
5. "I am very appreciative of the fact that donors make large gifts. I must try very hard not to lose that.*" How my fellow fundraiser shows gratitude….
Hand-written cards
Customized postcards
Signage customized to the donor's employees and delivered to their business
6. Add a "Fund the Need" to your special event.
7. Encourage table hosts to invite guests who can or will support your mission so you can increase fundraising on the night of the event. *
8. Rebrand your event and honor a legacy supporter.
9. Build multi-event sponsorships into a single ask.*
10. Include the basics – who, what, when, where, why, and how – in all communication. Donors respond more quickly to "easy-to-understand" than to visually stunning, vague correspondence.
---
Want a professional perspective on your project? Contact Phoenicia.
Watch a sample of her work here!
Discover more simple, experience-based fundraising tips, by Clicking Here.
To share feedback on this post, email PMiracle@MiracleStrategies.com or post to my Facebook page. To get winning, donor-centric, goal-focused fundraising & marketing tips delivered directly to your inbox sign up here!