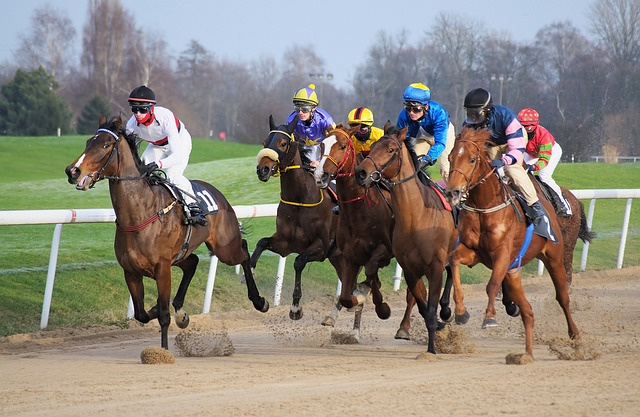 The Top 10 Blogs of 2018 include tips to make 2019 a winning year!
Non-profit organization board members, fundraisers, and donors who read this blog want to know, "What can we do to raise more money today?"
Miracle Strategies Fundraising & Marketing had a great 2018! Most relationships began with non-profits organizations looking for a strategy. Quickly, however, the work became "How do we….?"
Miracle Strategies' blog open rates support this experience: Tactical, how-to information that readers can use today is most popular!
Client results further prove these tactics work! And, the good news is this: These recommendations and suggestions will be effective in 2019!
Miracle Strategies' Top 10 Blogs of 2018
1. Board Members Value Written Expectations
Watch Video

:

How to Write Board Member Expectations
Read in Savannah Morning News column
2. Today's Gift is Already in Your Data
4. How to Net More from Your Special Events
5. How to Choose the Right Testimonial for Your Special Event
6. One Tip to Change Your Fundraising Forever (The Chart)
7. How to Increase Event Sponsorship Revenue
8. The New Tax Bill vs. Wall Street
9. Grow Major Donors Via Special Events
10. One Trait You Control; Want to Hear Yes? Be Optimistic.
Thank you for being part of Miracle Strategies' fundraising community of readers. I trust these tips will help you raise more money in 2019 than ever before!
---
Want a professional perspective on your project? Contact Phoenicia.
Watch a sample of her work here!
Discover more simple, experience-based fundraising tips, by Clicking Here.
To share feedback on this post, email PMiracle@MiracleStrategies.com or post to my Facebook page. To get winning, donor-centric, goal-focused fundraising & marketing tips delivered directly to your inbox sign up here!